This is the inside story of how a movement founded by a preacher's daughter from Birmingham who worked in the Obama White House assembled a team and strategy to send a Democrat to the Senate from Alabama for the first time in 25 years—and then helped to restore voting rights to 1.4 million ex-felons, the most significant expansion of voting rights since the Voting Rights Act of 1965. Read more about the film and Woke Vote on Facing South >
Hannah and Lance, co-directors of Field Studio in Richmond, Virginia, produce media at the intersection of history and social justice. Their film "An Outrage" (2017), about the history and legacy of lynching in the American South, premiered at the Smithsonian Museum of American History, toured to 80 venues in 25 states, and is in-distribution with the Southern Poverty Law Center to its network of 500,000 teachers.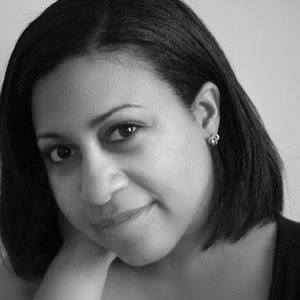 Jameka is a creative producer and 2017-18 Impact Partners Creative Producers Fellow. At Sundance Film Festival in 2019, she was honored with an A&E IndieFilms and Sundance Institute Brave Storytellers Award. Originally from North Carolina, Jameka now lives in New York. She produced "Marathon: The Patriots Day Bombing" (HBO), "In My Father's House" (Showtime), line produced Matangi/Maya/M.I.A. (Sundance '18), and consulted on Jeremiah Zagar's "We the Animals" (Sundance '18) and "Love Gilda" (CNN Films).
Devonne, a.k.a. DJ Harrison, is a Richmond-based producer and multi-instrumentalist. He produces albums through the label he co-founded, Jellowstone Records. Devonne studied jazz at VCU. He plays with several bands, including Butcher Brown, which opened for Kamasi Washington in 2018. His latest album was released by Stones Throw Records.